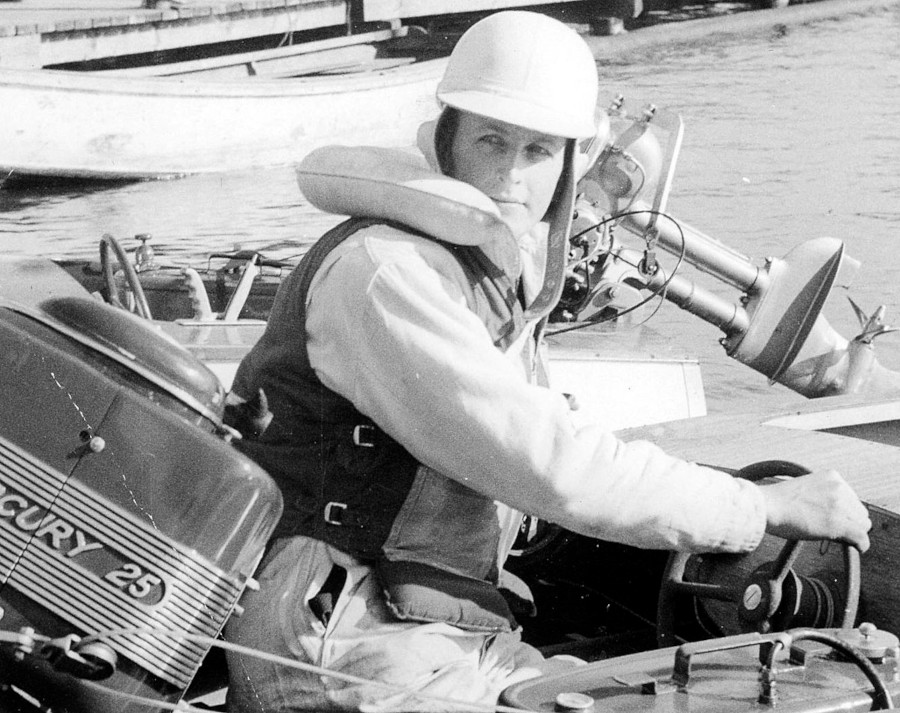 The History of Jacobsen's Marine
Jacobsen Marine has been specializing in saltwater sport fishing boats since 1951.
We carry the most respected names in the boating industry ranging from 18 – 37 feet, including Grady-White Boats.
Grady White has been awarded every third party study ever done on customer satisfaction and overall quality in their category! We are proud that Grady-White has honored our sales and service staff with their distinguished Admiral Circle award for 7 years running.