The Jacobsen's Team
Our team is here to ensure your boating needs are met in a friendly and professional way.
Our factory trained, veteran marine technicians can diagnose and correct any difficulties with your boat or motor.
Our Heritage
Jacobsen Marine has been specializing in saltwater sport fishing boats since 1951.
We carry the most respected names in the boating industry ranging from 18 – 37 feet, including Grady-White Boats.
Grady White has been awarded every third party study ever done on customer satisfaction and overall quality in their category! We are proud that Grady-White has honored our sales and service staff with their distinguished Admiral Circle award for 7 years running.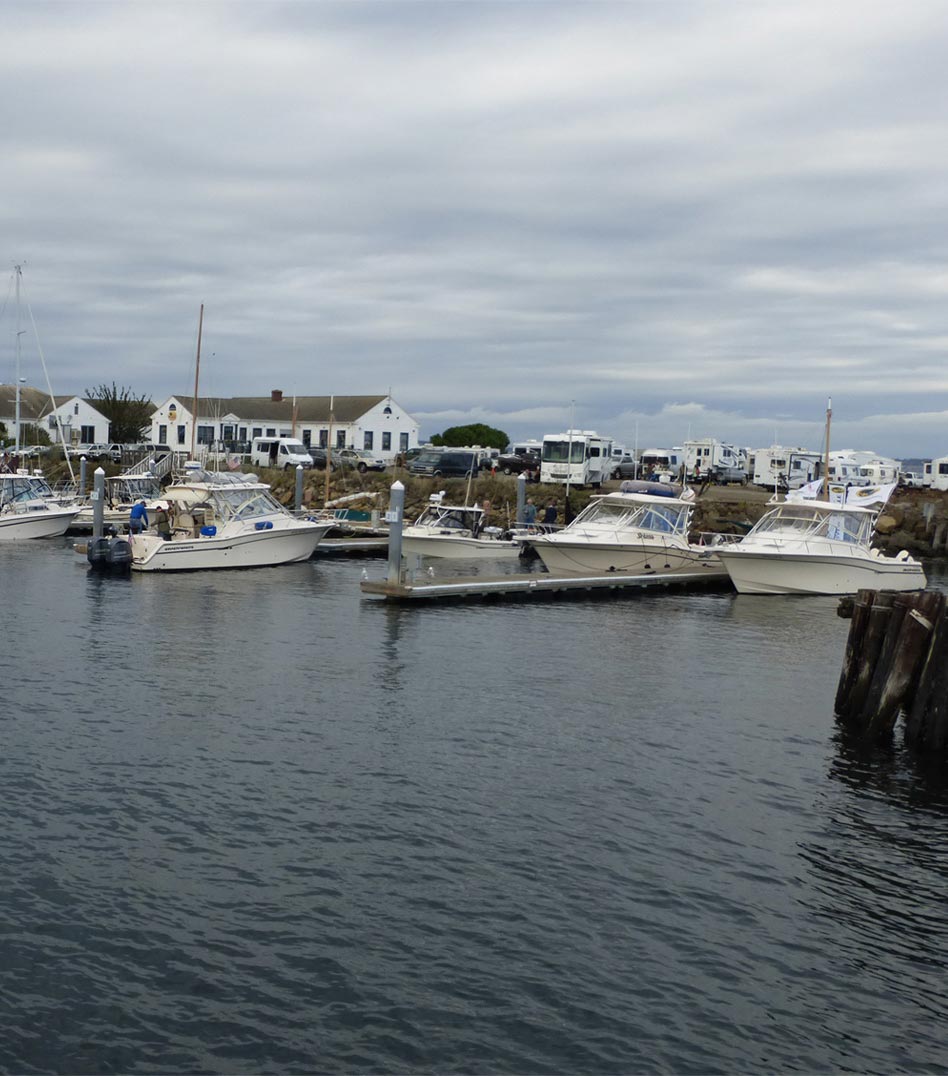 Northwest Grady-White Club
We are proud to be a part of The Northwest Grady-White Club. The club is a diverse group of people who enjoy boating and fishing and it's a wonderful opportunity to meet some great new friends. It is also gives club members a chance to check out each others boats and gear to see how each has been customized to fit their needs. The club is family oriented and kid friendly and many members invite guests along for our rendezvous.
Our rendezvous locations offer opportunities for fishing, cruising, and visiting the many beautiful locales of the Pacific Northwest.