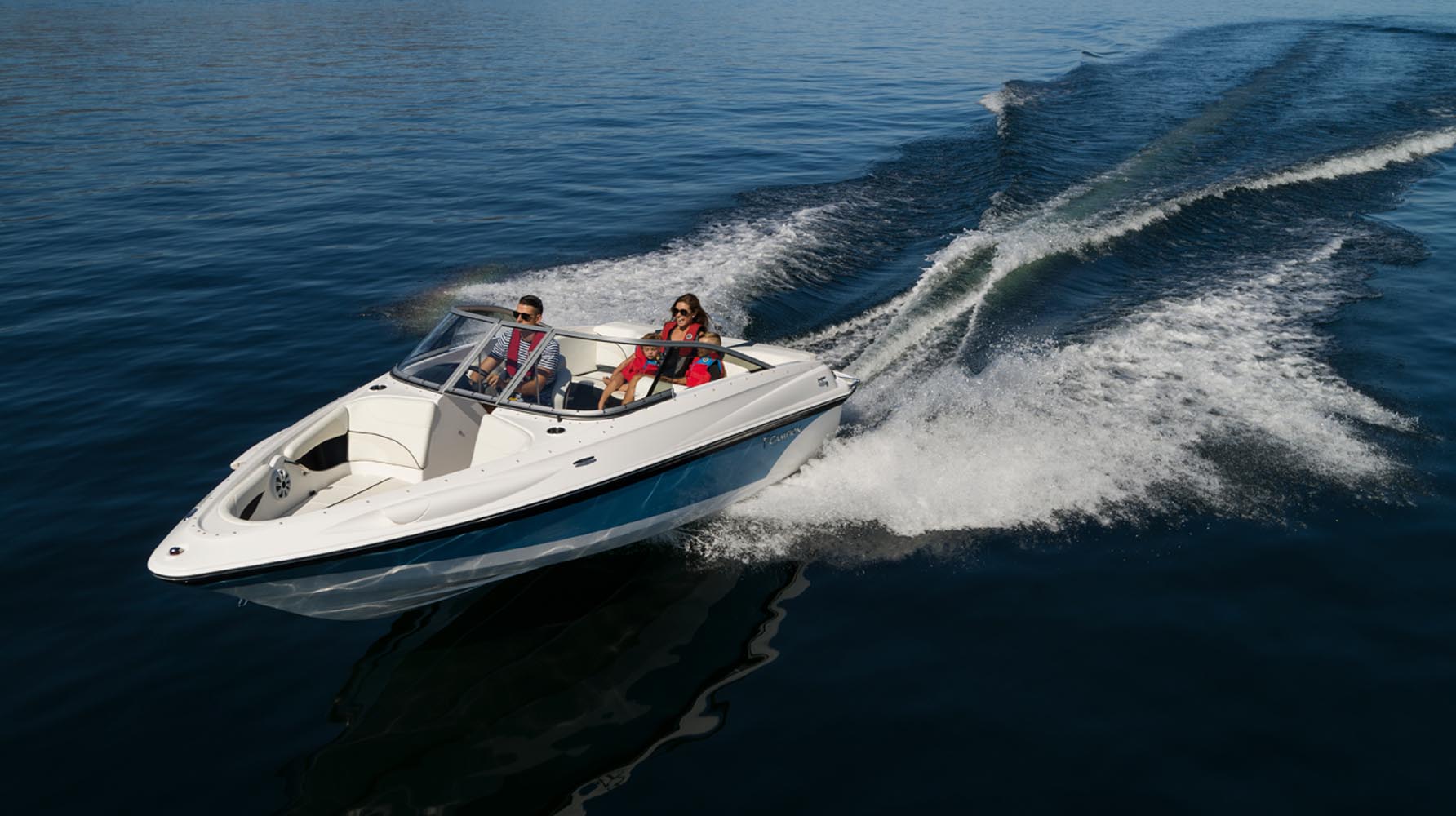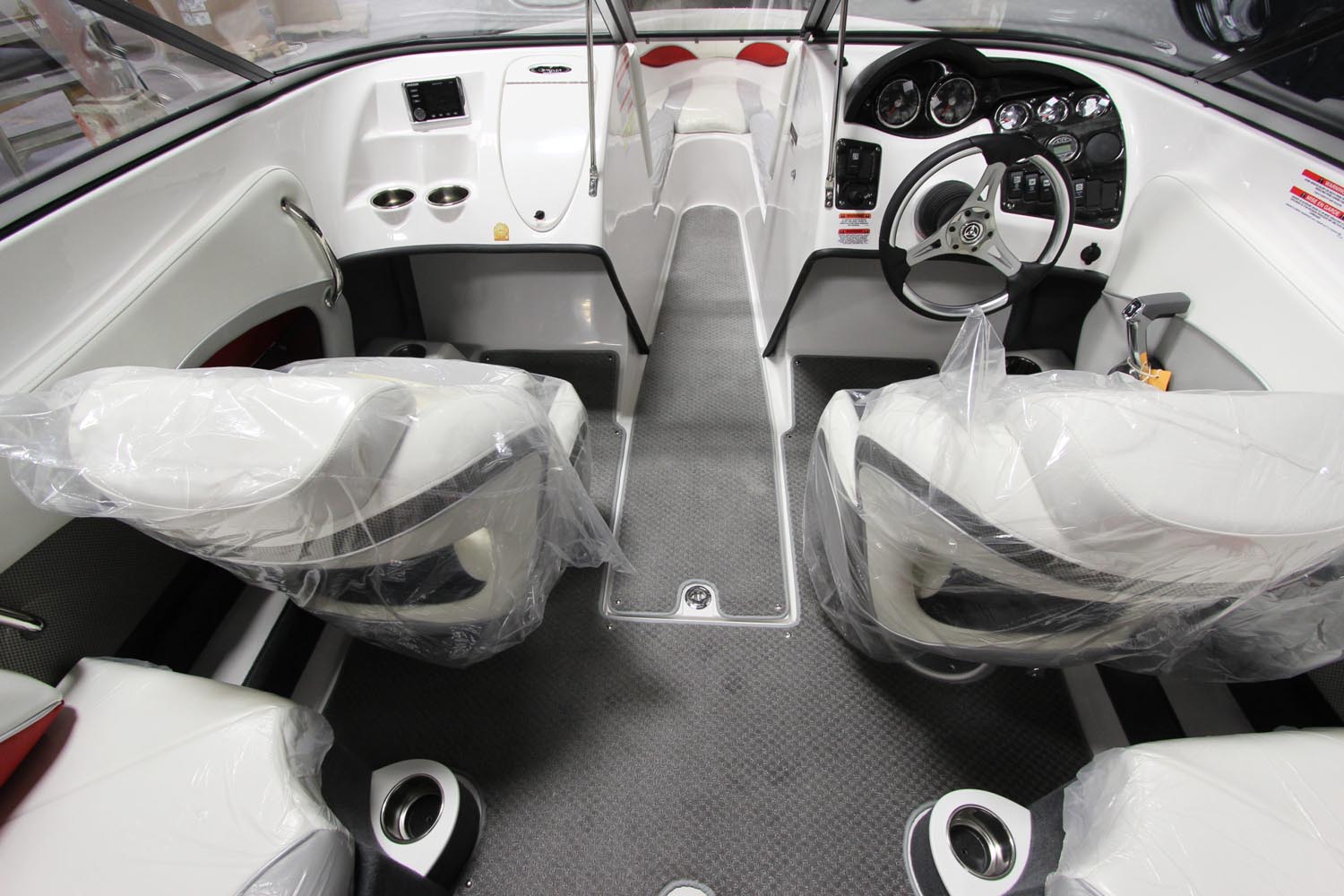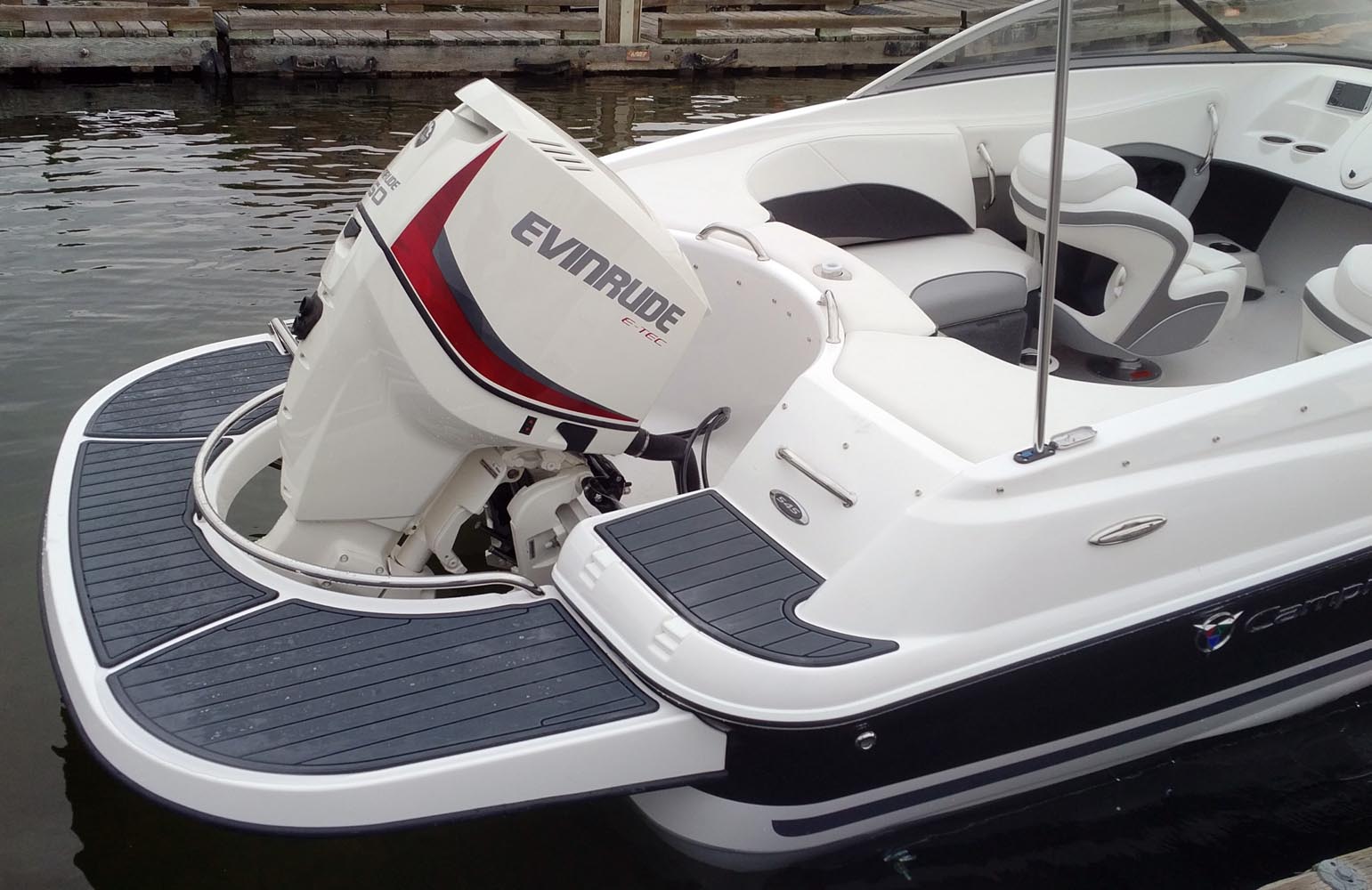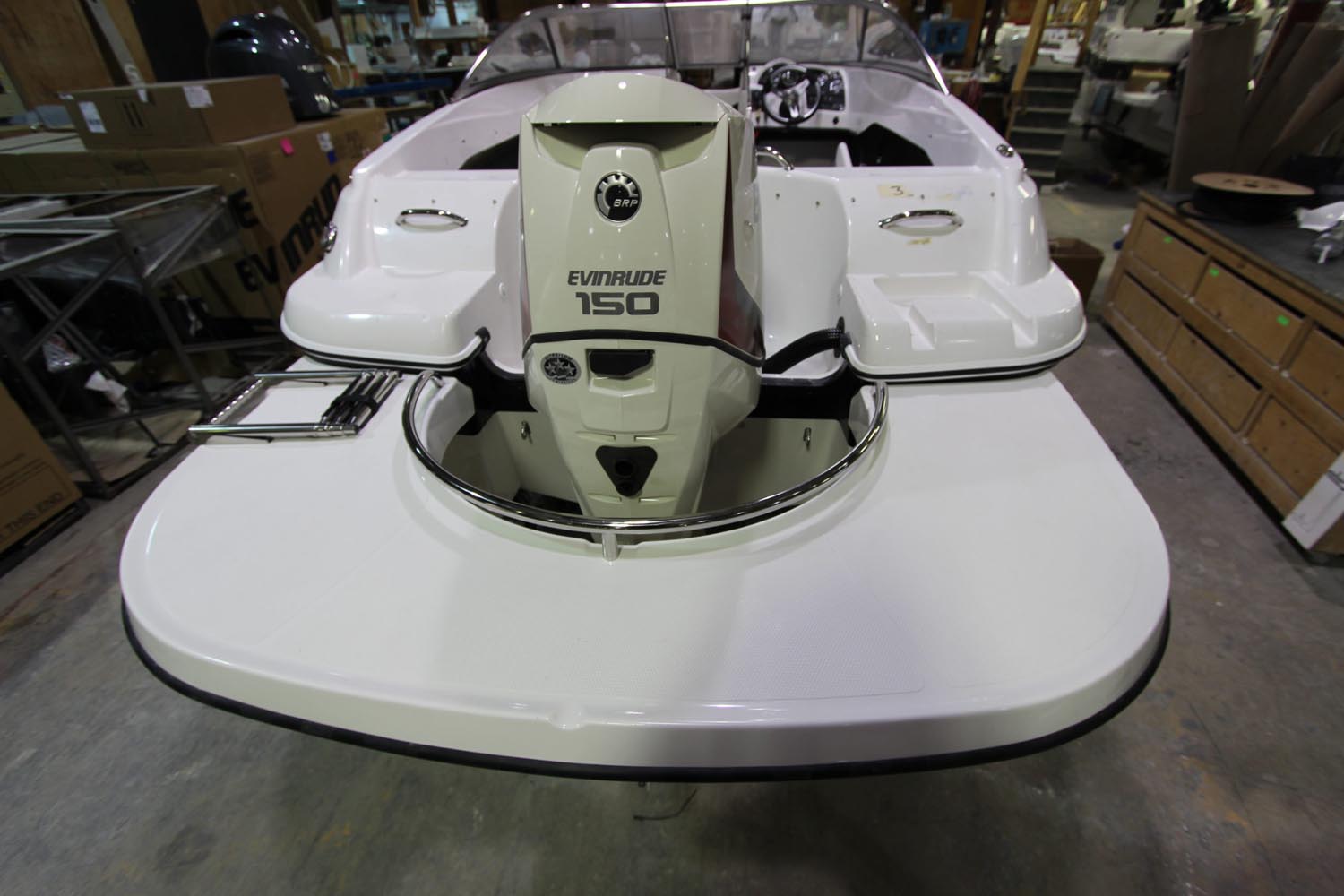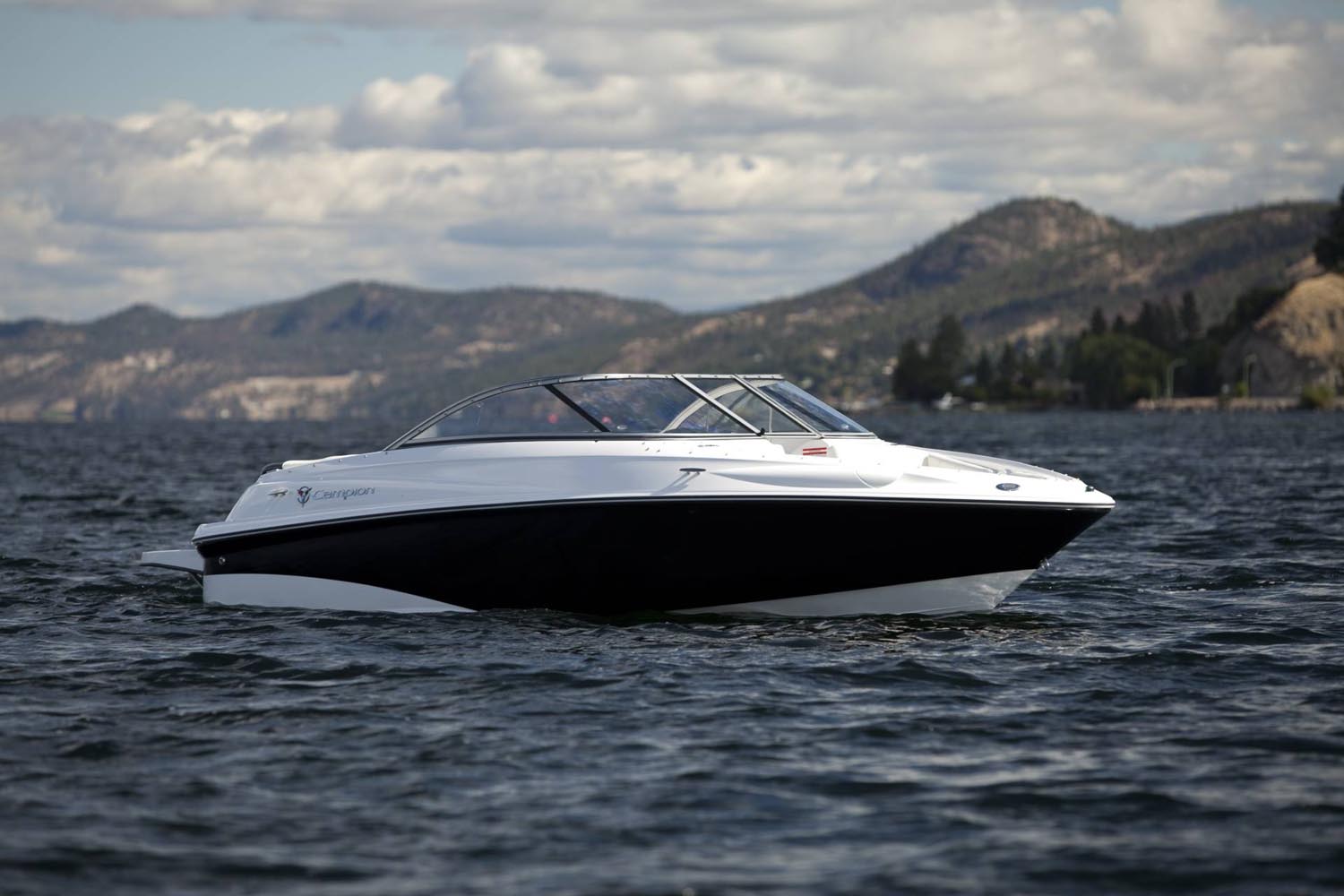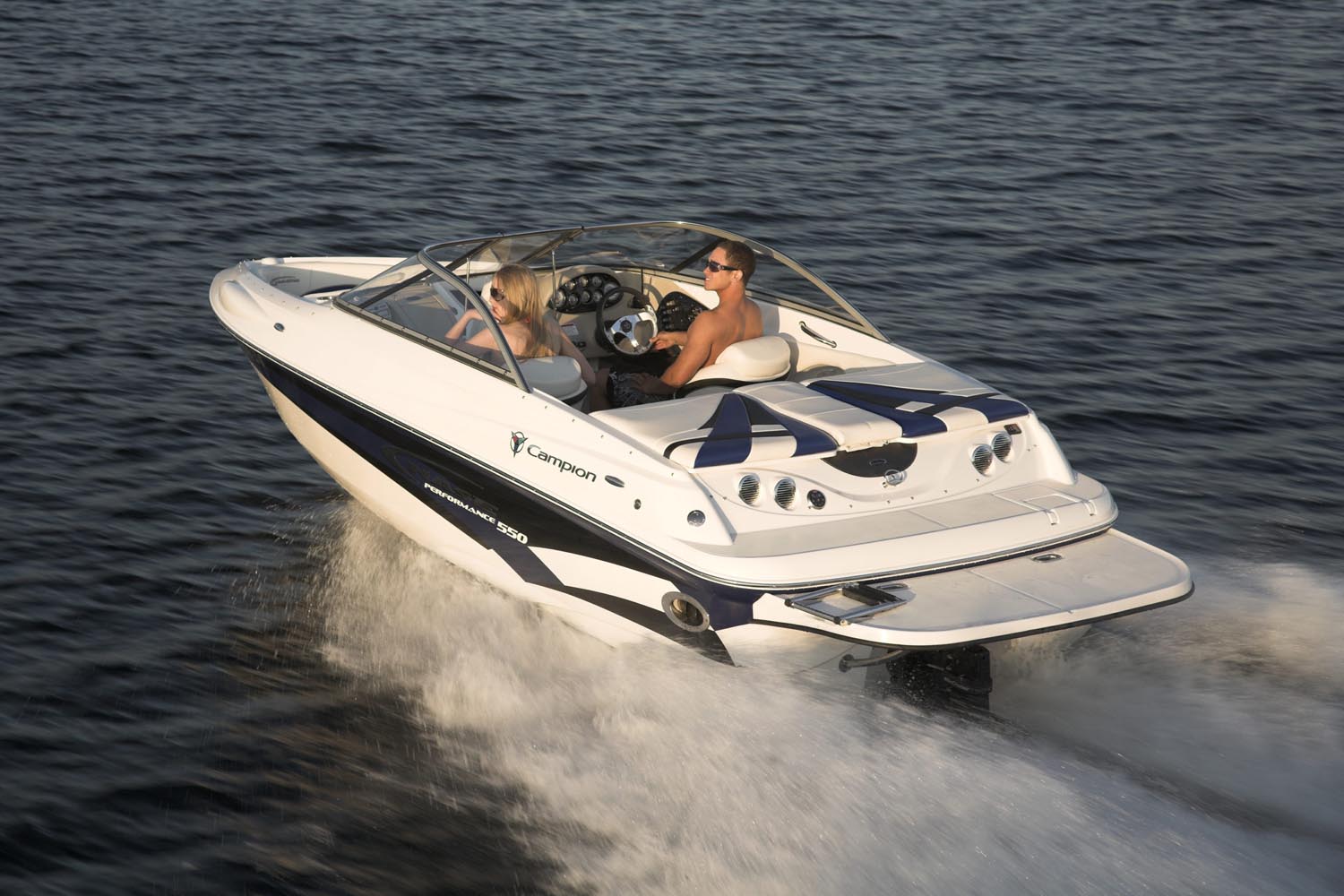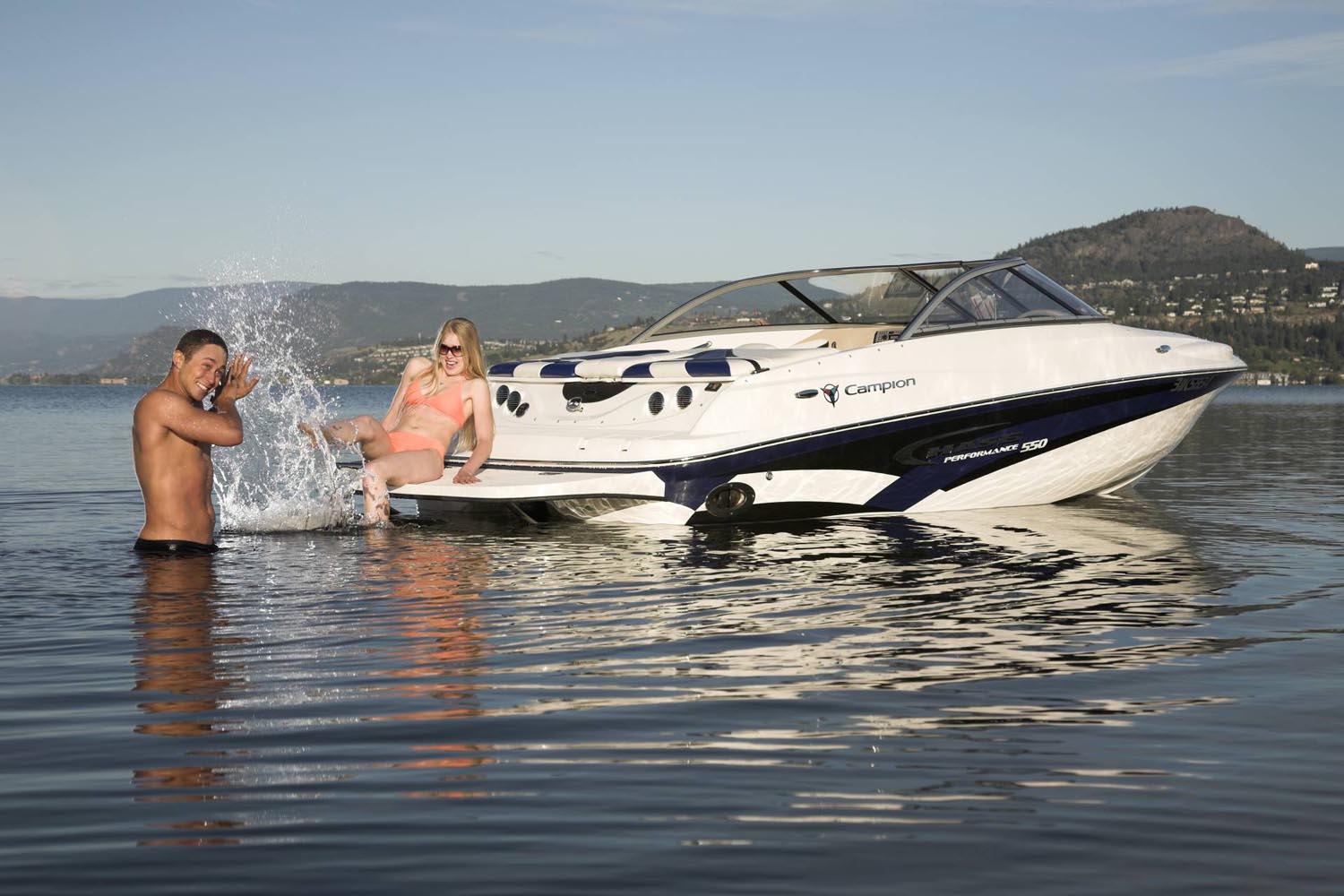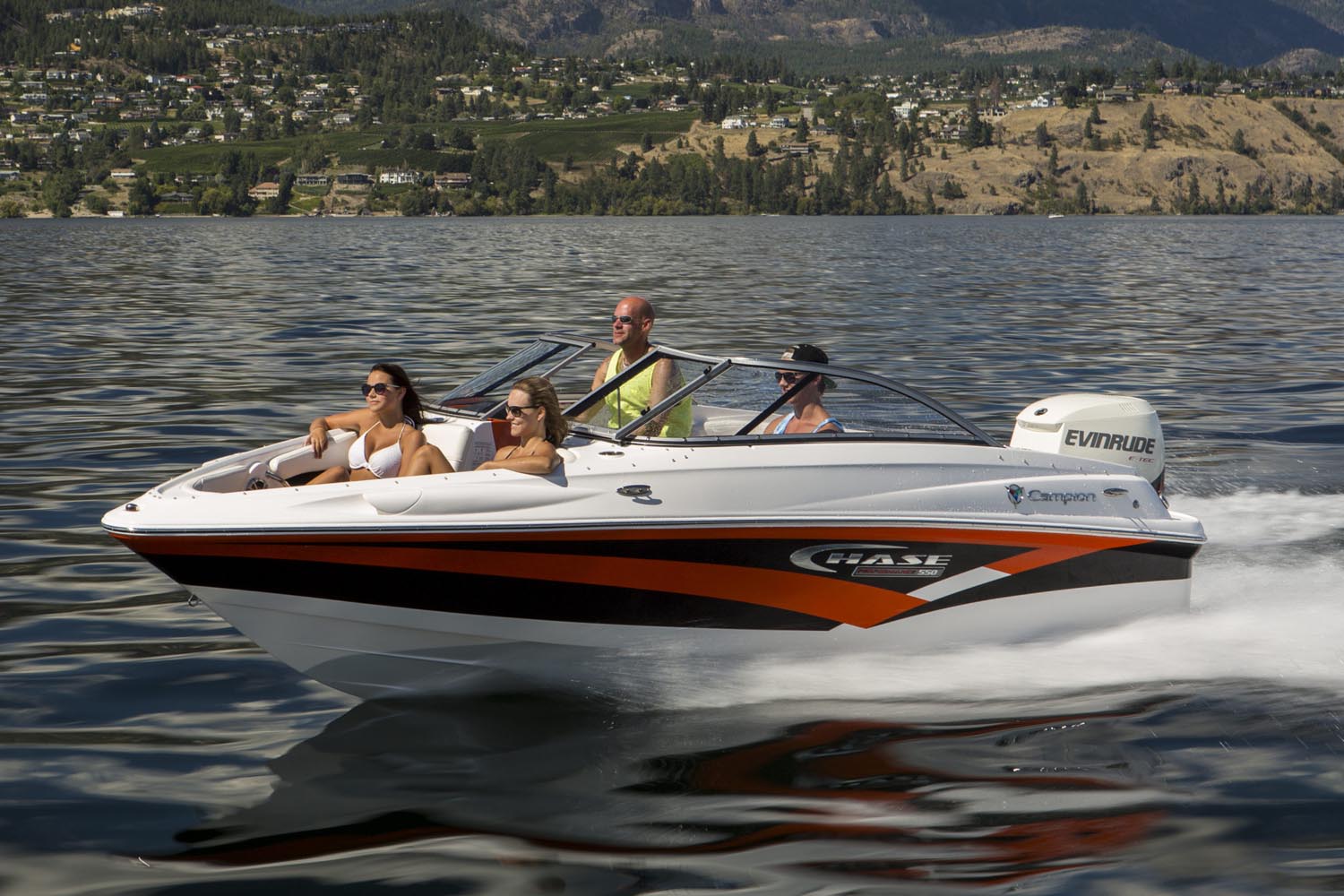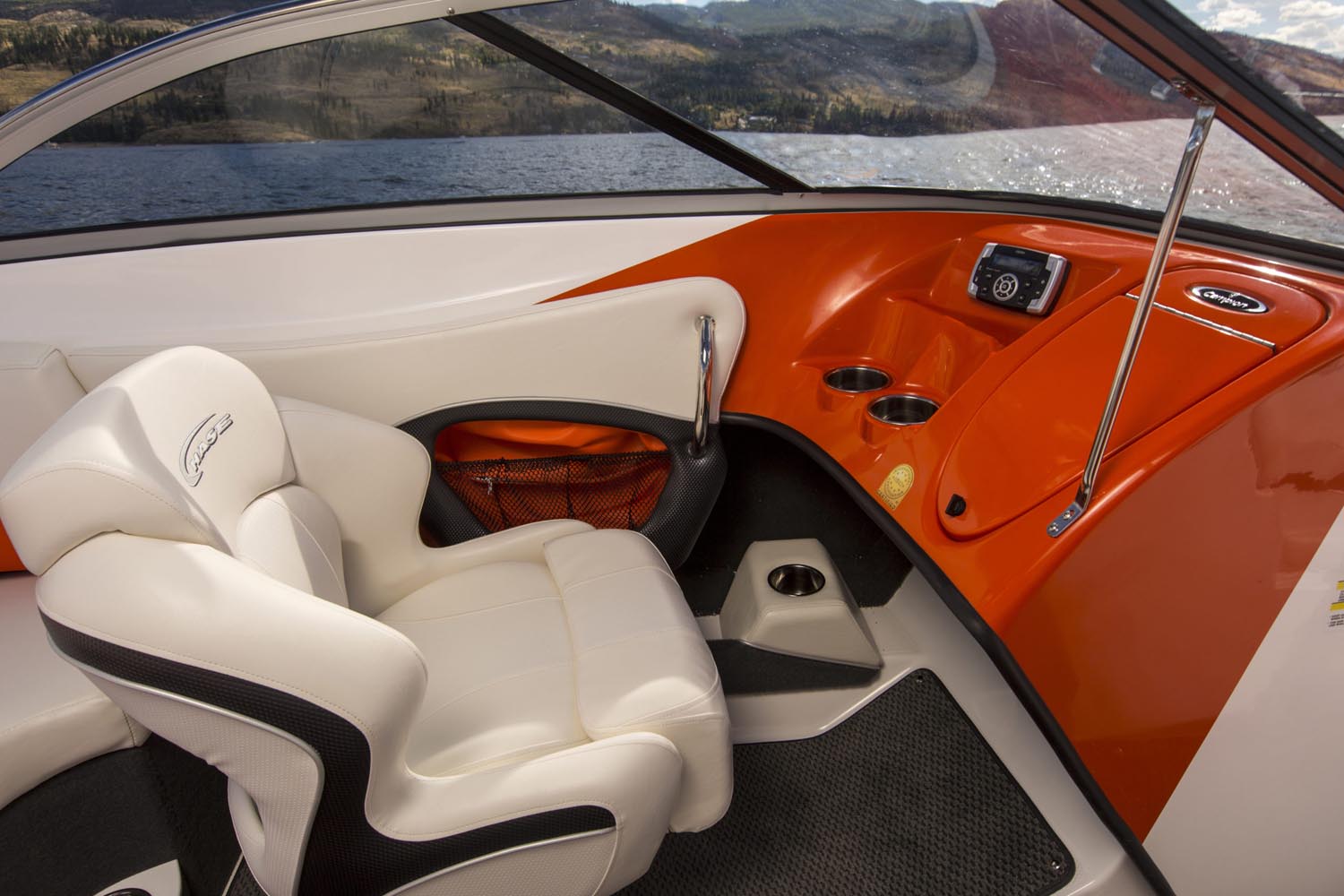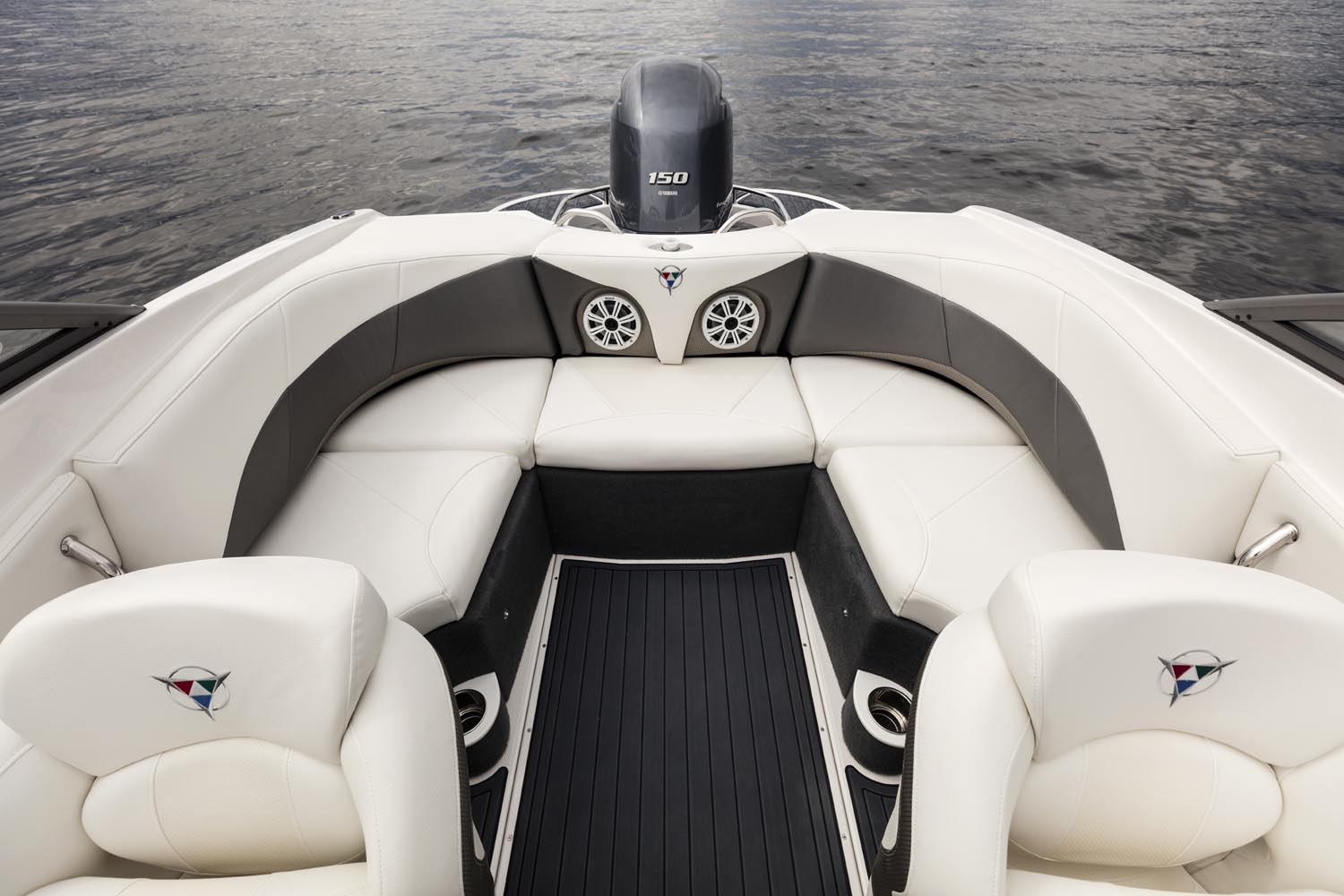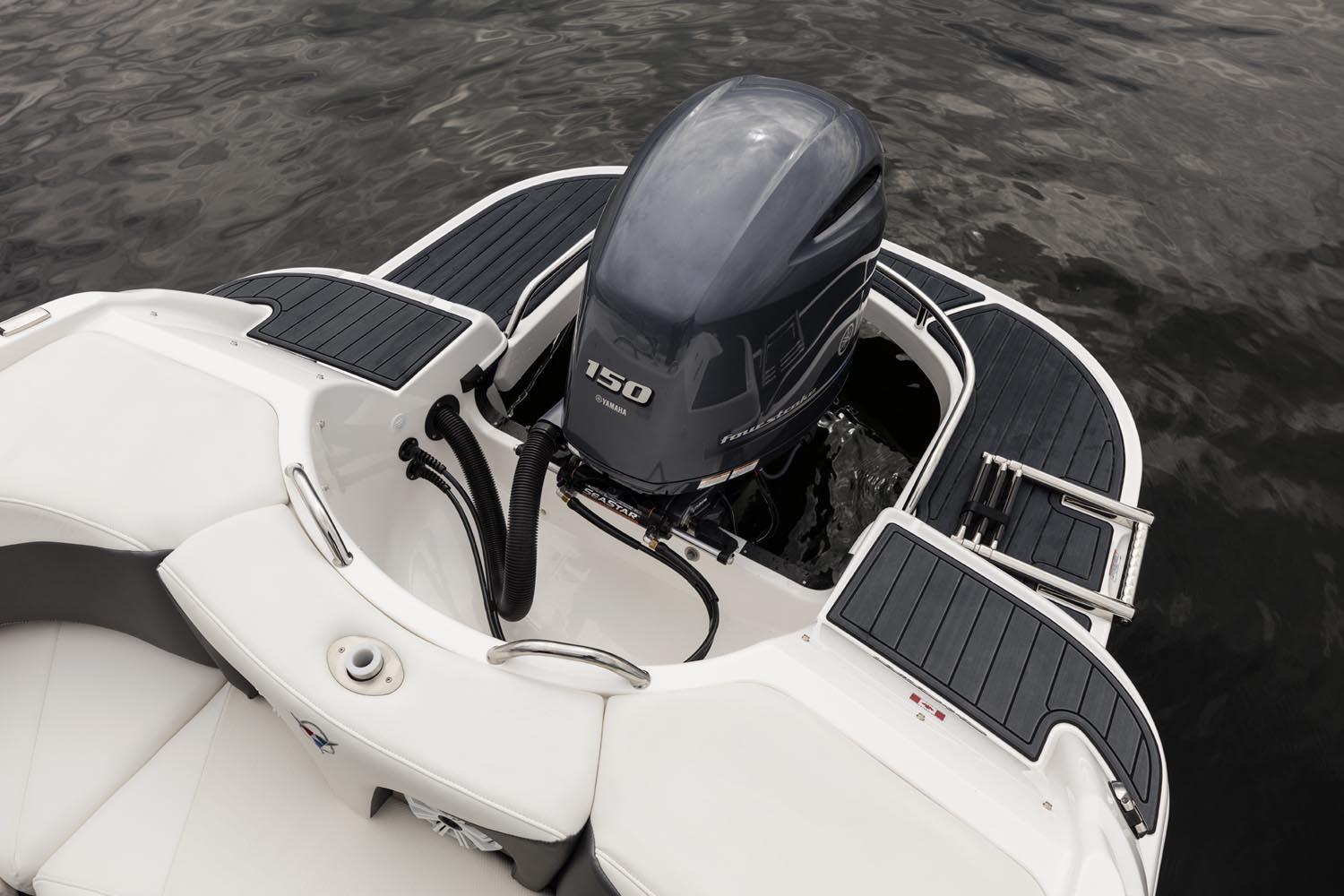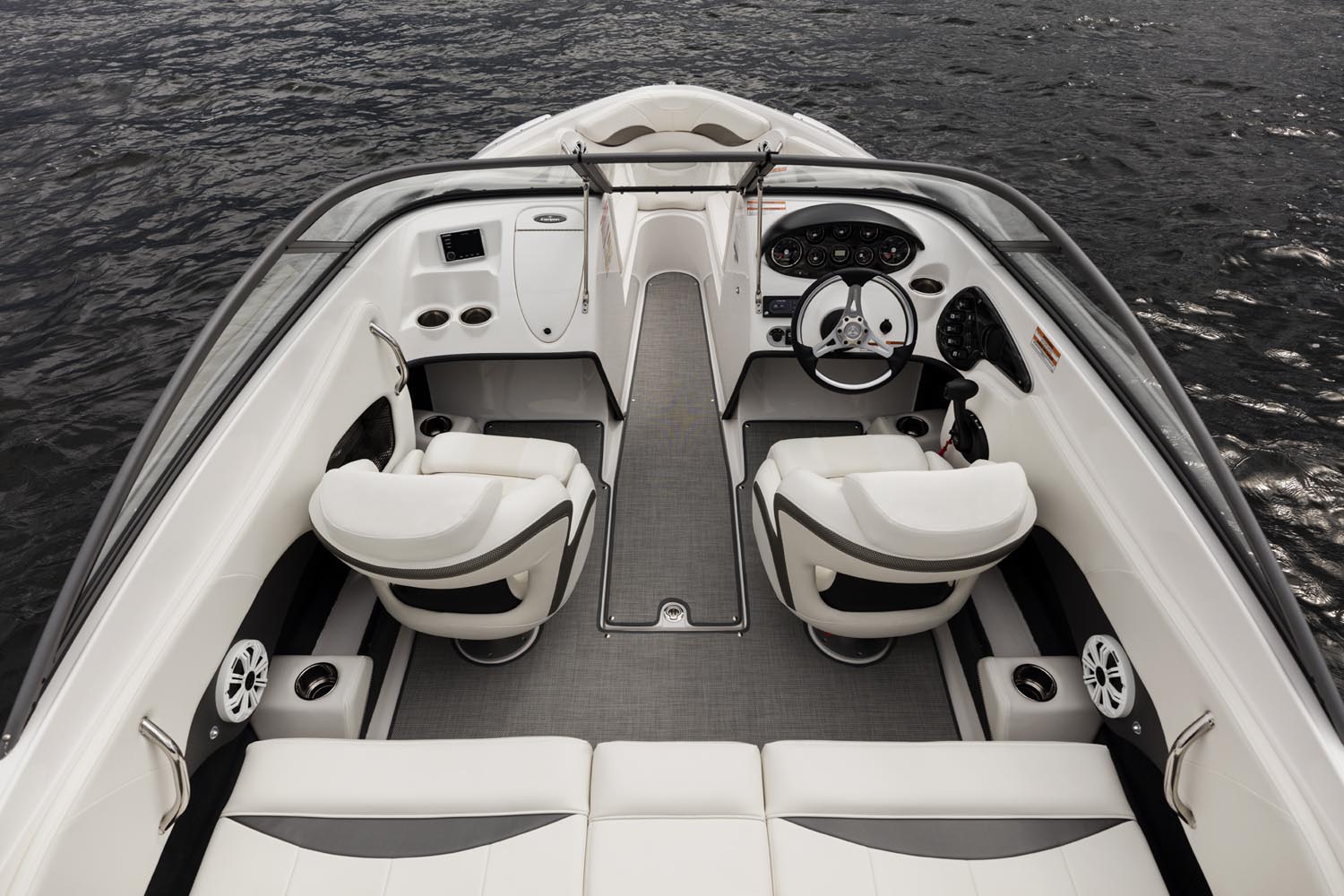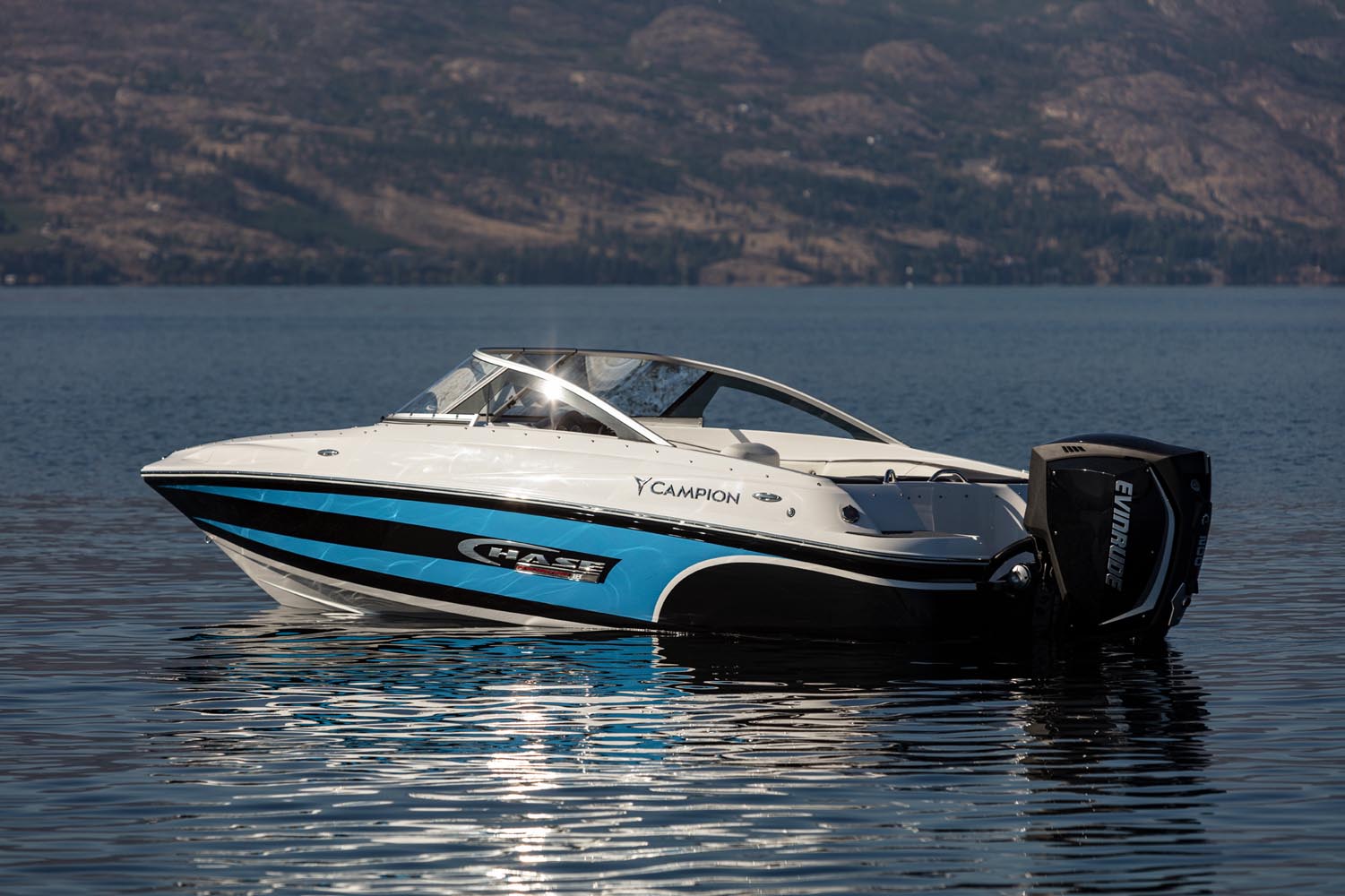 Express 330
Named one of the 25 all-time greatest offshore saltwater fishing boats, Grady's Express 330 delivers on comfortable seating, an abundance of features, a luxurious cabin, and exceptional overall performance. This 33-foot fishing express cabin boat is also great for cruising with family and friends or enjoying a weekend away. Amenities such as a stainless steel refrigerator and a galley with sink and stove add to the comforts this cabin boat offers as standard. Optional features like Helm Master EX® with Full Maneuverability, outrigger kits, and air conditioning put this boat in a league of its own for customer satisfaction. And of course, like all other Gradys, this amazing boat comes standard with the top-performing, Grady-White exclusive SeaV²® hull.
Campion A18 OB
This is the classic family runabout. An all-purpose funcraft that takes you away from the everyday towards whatever it is you want to enjoy – beach picnics, fishing, water skiing or a simple cruise exploring the shoreline.
Whether it's watching your kids scream in delight as they tube for the first time or catching some air on the wakeboard or simply all of you lazing together in the middle of the lake, some of your sunniest memories will happen in an Allante.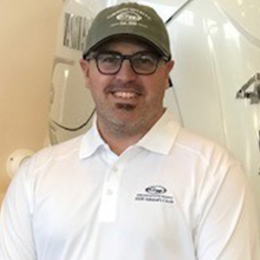 Make an appointment with Tom Ross to come in and see this boat in person.
Contact us about this boat